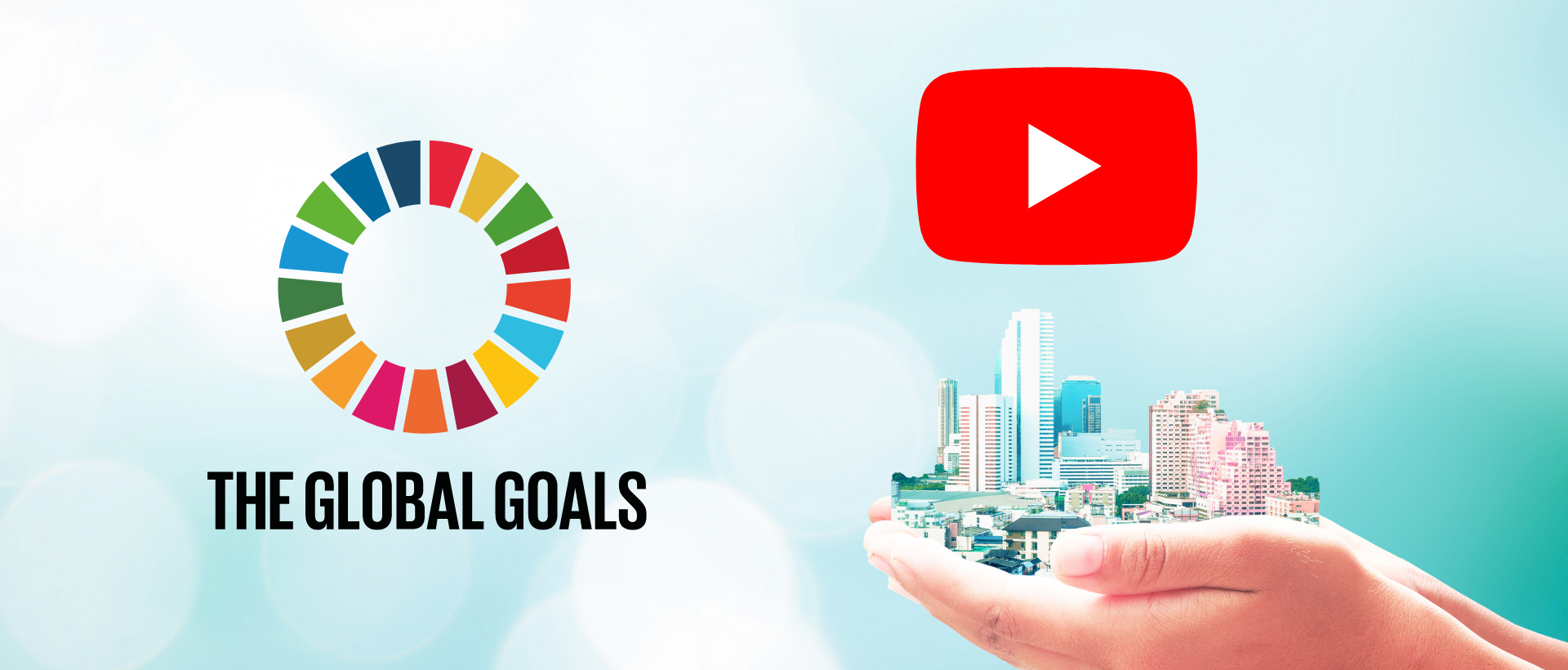 #LEAD4SDGs on LCA TV Pakistan
Watch the praiseworthy segments of LEAD for SDGs: Local Empowerment, Advocacy, and Development for SDGs localisation in Pakistan programme.
Which focuses on fostering an enabling environment for mainstreaming SDGs in local development processes through effective leadership and policy advocacy, supported by evidence-based research, capacity building, improved coordination, and piloting innovative approaches for SDGs localisation in Pakistan.
Stay Tuned!
#AcceleratingSDGsLocalisation